DIY Thyme Toner for Clear Complexion
What you will need:
Fresh or dried thyme. I used dried which I found at my local health food store in bulk.
Apple cider vinegar. You can read all about the benefits here.
Glass container to store toner. I used am empty vitamin E jar.
Cheesecloth or strainer
Glass jar. I used a mason jar.
Here is what you do...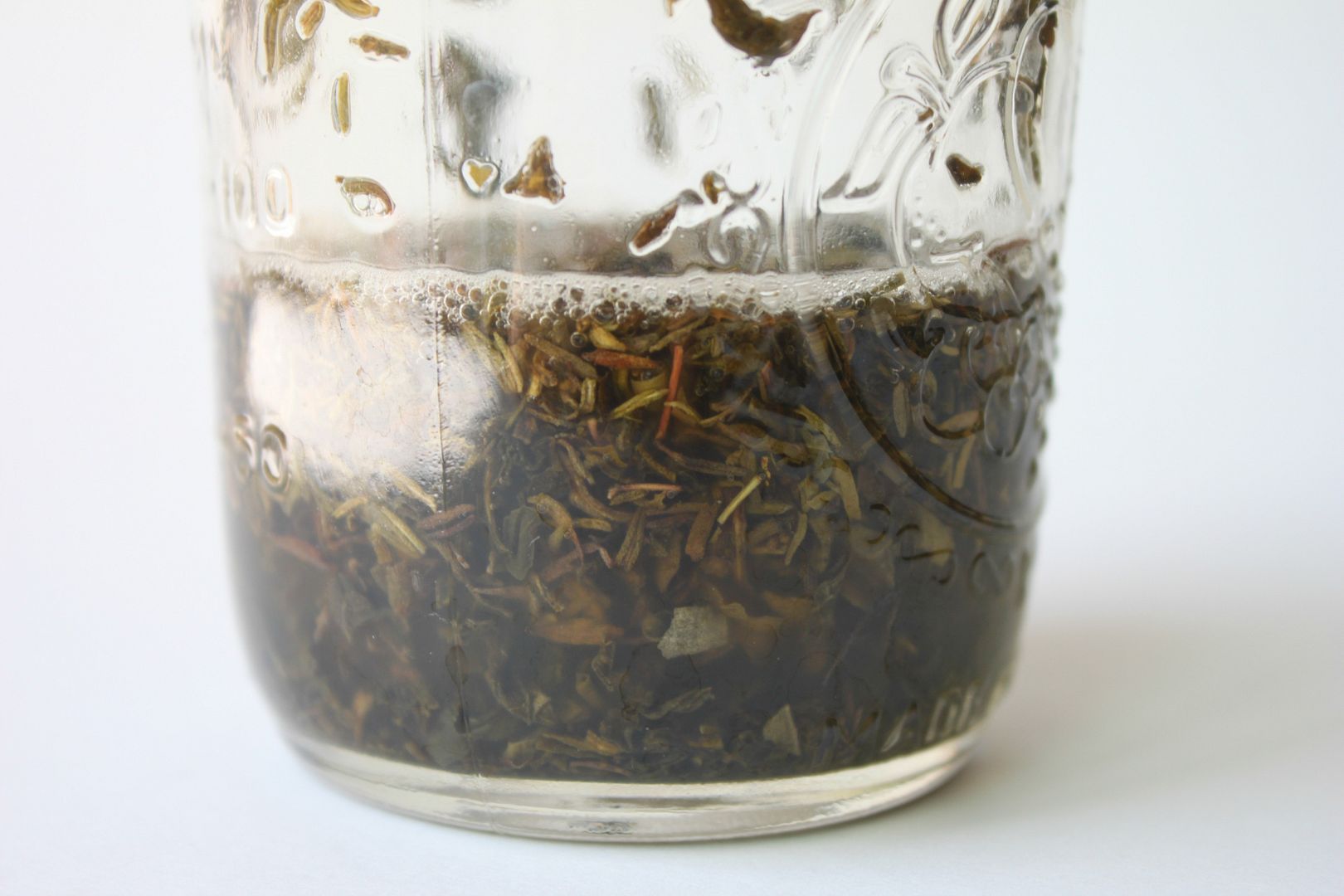 Add about 1/2 cup of raw apple cider vinegar into a glass jar and heat it the microwave for about 30 seconds. Add about 3 tablespoons of thyme.
Let this sit for up to two hours.
Place the cheesecloth on top of the glass jar and carefully pour the liquid into your toner container.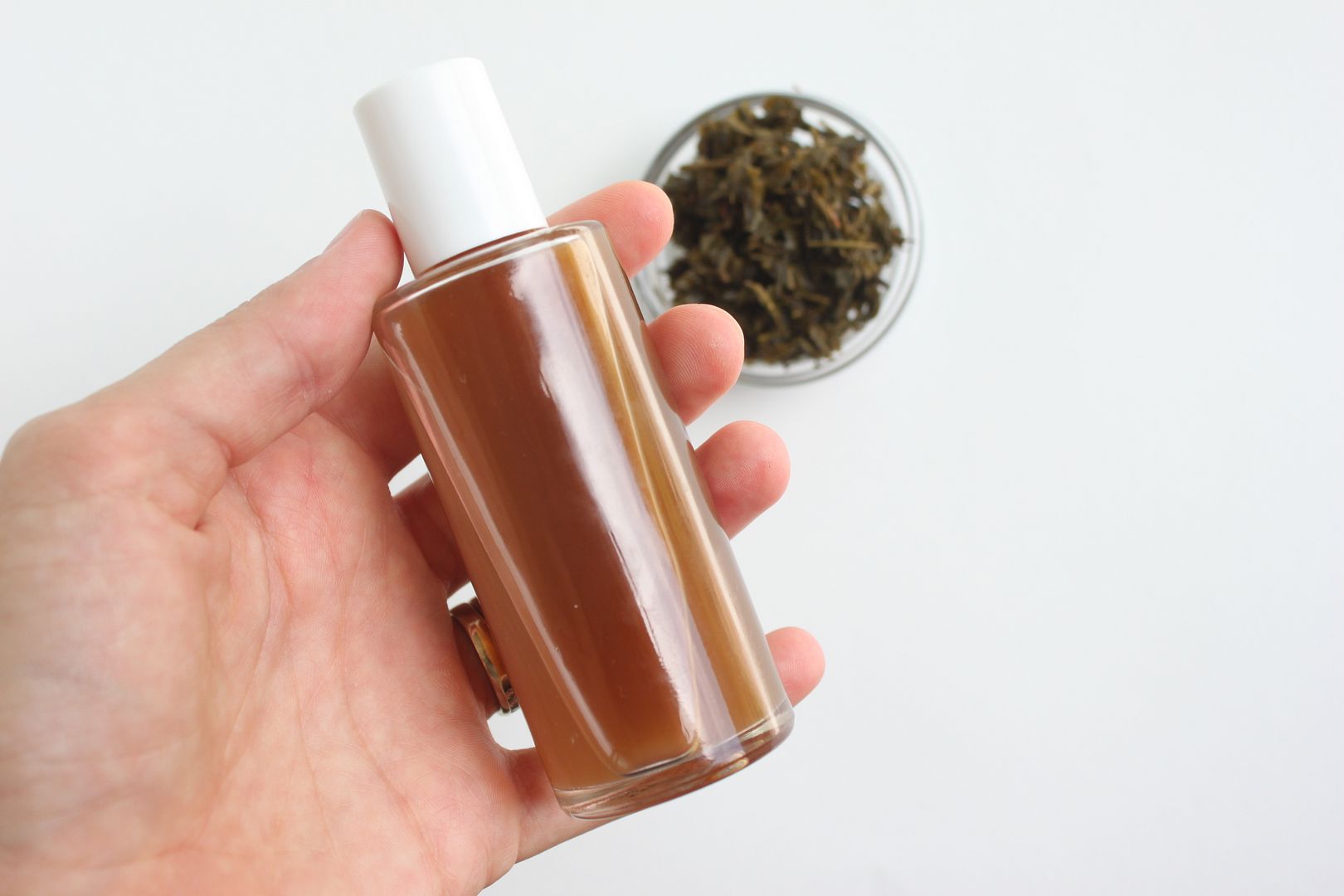 You now have the ultimate acne and age spot fighting toner! You can use this nightly. Apply it with a cotton pad, let dry and then apply your moisturizer on top. To prolong the shelf life of your toner keep it in the fridge. My suggestion would be to only make a small batch at a time and try to use it up within two weeks.
http://www.delightedmomma.com/2012/08/skin-care-tip-diy-thyme-clear.html