4 Great Products to Help Winter Skin Issues (Whole Foods)
The cold temperatures of the
winter months can wreak havoc on our skin
leading to dryness, sensitivity, redness, and even acne. When skin issues arise it's often our first reaction to over-cleanse, but according to our skin experts, we should be focused on
gentle exfoliation, hydrating ingredients, and facial oils
. I have rounded up our favorite products from
Whole Body
(Foods) to help get you and your skin through the cold. With Whole Body the products do not include
these more than 100 potentially harmful chemicals
, so feel good knowing you're infusing your skin with high-quality ingredients that care for your health and the environment.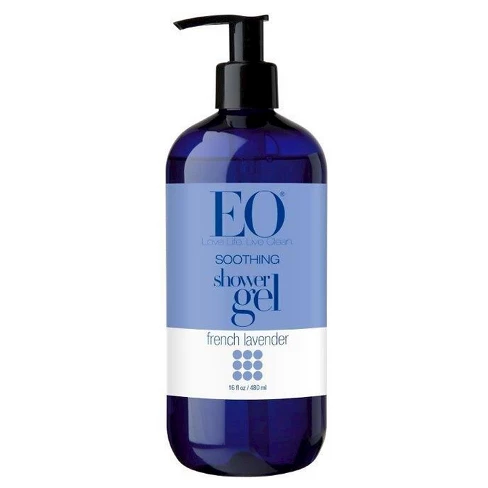 While hot showers in the winter can be comforting, they can leave the skin feeling dehydrated and tight.
EO Products
French lavender shower gel does just the opposite. Its
coconut
cleanser and blend of organic extracts like
chamomile
, white tea, and fig, soothe and moisturize irritated skin. A staple of the EO products, the shower gel features a
lavender essential oil
for even more relaxation. Their body oils are great to use after the shower.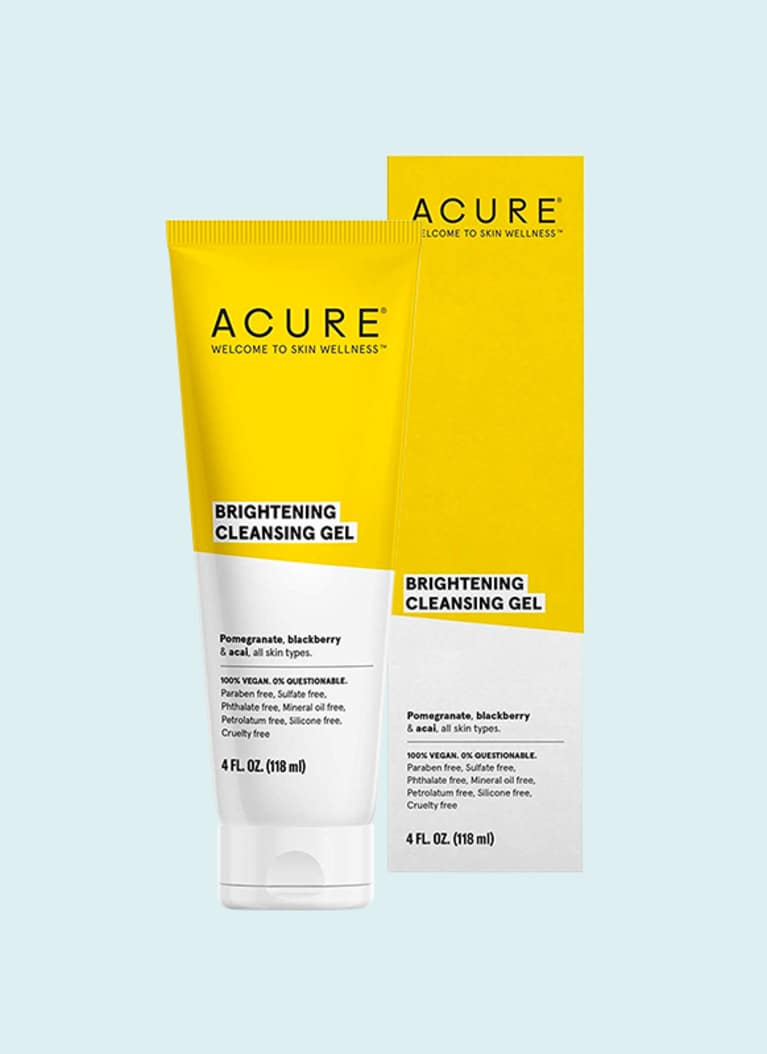 It includes high antioxidant and anti-inflammatory ingredients like pomegranate, which can
help reverse the effects of sun damage
, and calendula, which is known to be
antibacterial
and could help with eczema. Get ready for glowing skin! Plus this whole line is amazing. I love all of the products.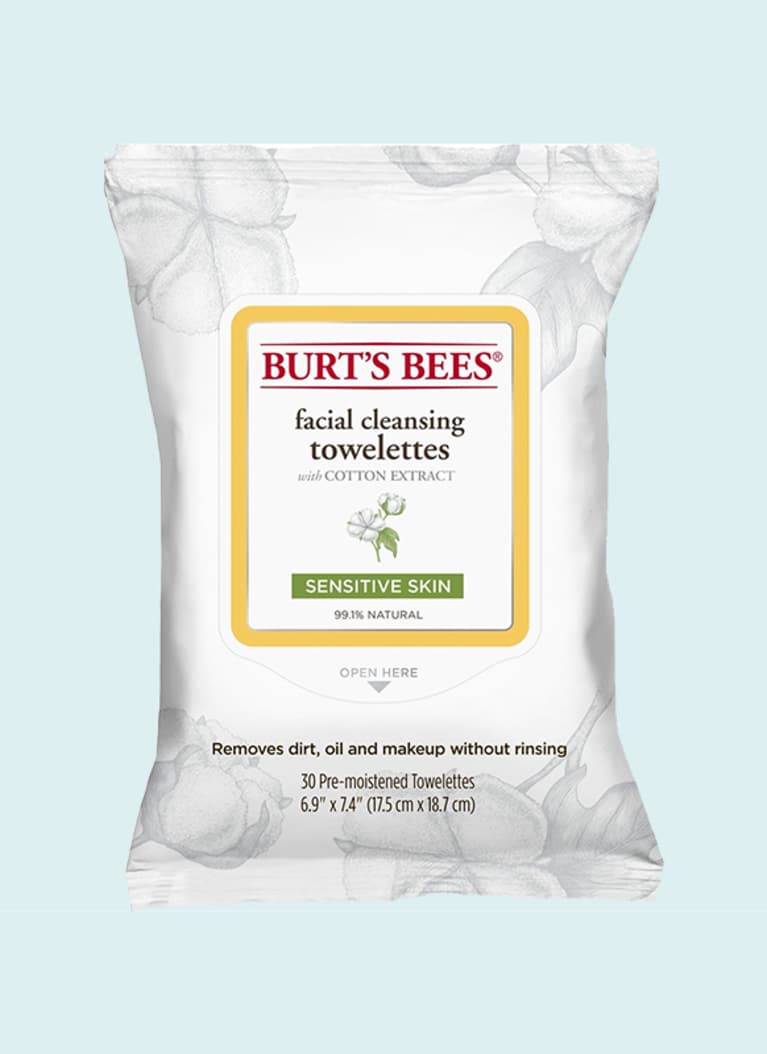 Remove your day with
Burt's Bees
sensitive cleansing towelettes. This fragrance-free, hypoallergenic, and dermatologist-tested towelette leaves skin free from pore-clogging bacteria and dirt and moisturizes so that even the most sensitive skin can reap the benefits. It's formulated with
cotton and rice extract
and
aloe
so that your skin will feel refreshed and rejuvenated; no cleanser needed! I keep this in my gym bag for easy makeup removal.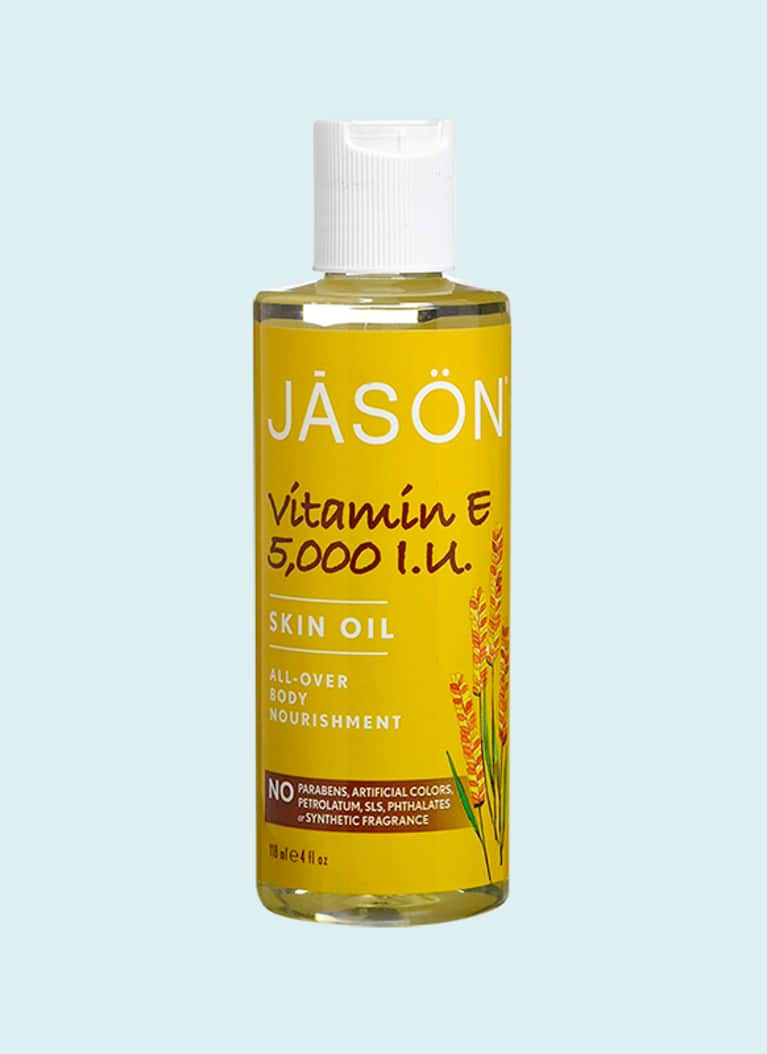 There's no better way to soothe dry skin than with this all-over body oil from
JĀSÖN
. This moisturizing vitamin E body oil is perfect for sensitive skin and free of parabens, artificial colors, petroleum, SLS, phthalates, and synthetic fragrance. In addition to
vitamin E, known for its antioxidant benefits
, it features soothing oils like
apricot kernel oil (known to reduce inflammation)
, avocado oil (helpful for cell regeneration), wheat germ oil (helps decrease free radicals that can damage your cells), and
sunflower seed oil
to help maintain the skin's natural barrier. So inexpensive!